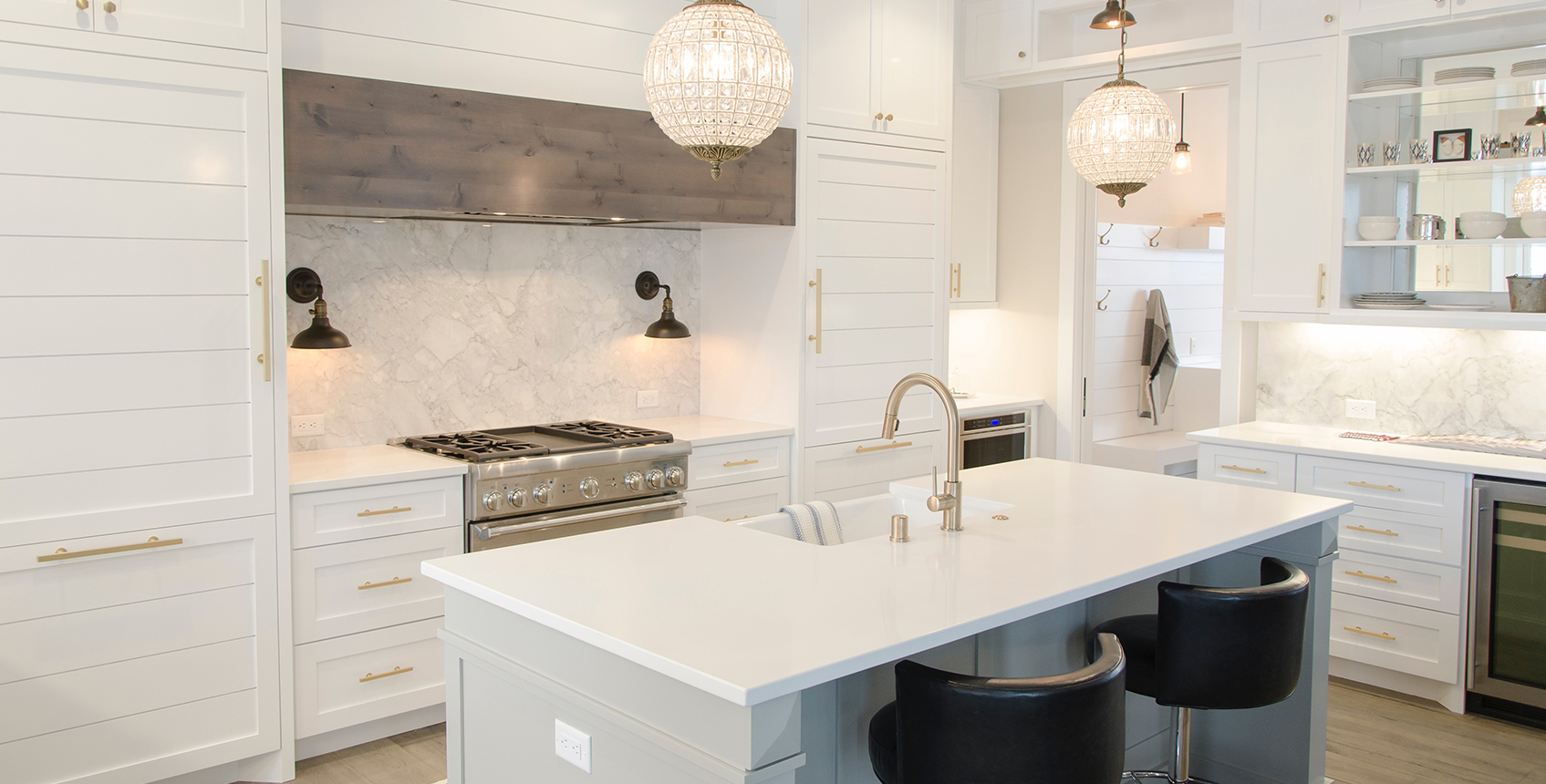 Professional Kitchen Remodeling and Basement Finishing Company in Central Ohio
Do you want to finish your basement or update your kitchen? A complete basement remodel can add more value to your home while providing your family with comfort and enjoyment. 
With CBUS Home Improvement, you'll have an experienced kitchen remodeling and basement finishing company that will listen to your needs. How? We connect you to our network of the perfect basement or kitchen remodeling companiesfor your next project. 
Additionally, we offer advice and solutions, while ensuring your budget is respected. Our contractors do not upsell because they're focused on your happiness and satisfaction. 
Are you looking for a kid's room? Or, new countertops? How about a man cave or an extra bedroom? Our contractors will make sure your basement or kitchen is clean, crisp, and functional, as well as compliant with building codes.
Give our kitchen and basement remodeling company in central Ohio a call at (877) 846-9292 today to schedule a FREE inspection.  
What's Involved In Finishing A Basement Or Remodeling A Kitchen?
Firstly, our contractors start every project with an extensive inspection. Their goal is to identify critical issues that may undermine a remodeling job. For example, leaky walls in your basement will make a basement remodeling difficult. Through their inspection, they ensure problems are caught early.

Once they identify issues, they schedule a time to address them. If your home has no problems, they move on to planning the actual remodeling. 

Thirdly, they look at the three main components of any kitchen or basement remodeling system: floor, ceiling, and walls. With their experience, our contractors quickly breakdown your requests and schedule what needs to be done and when. Although they can't finish a full remodeling in a single day, our contractors can increase their efficiency as much as possible.
Contact Our Basement and Kitchen Remodeling Company in Central Ohio
Before our contractors start any remodeling project, we ensure your home is structurally sound. Luckily, the specialists have the waterproofing and foundation repair experience to catch a problem before it ruins your new remodeling. 
Lastly, costs vary depending on project size, customized options, and the location of the project. Furthermore, installation and remodeling can take months, depending on the scope of your vision. 
However, the team at CBUS Home Improvement will be with you every step of the way. Contact our team at (877) 846-9292 today to schedule a FREE consultation. Let us connect you to the best remodeling companies for you next project.