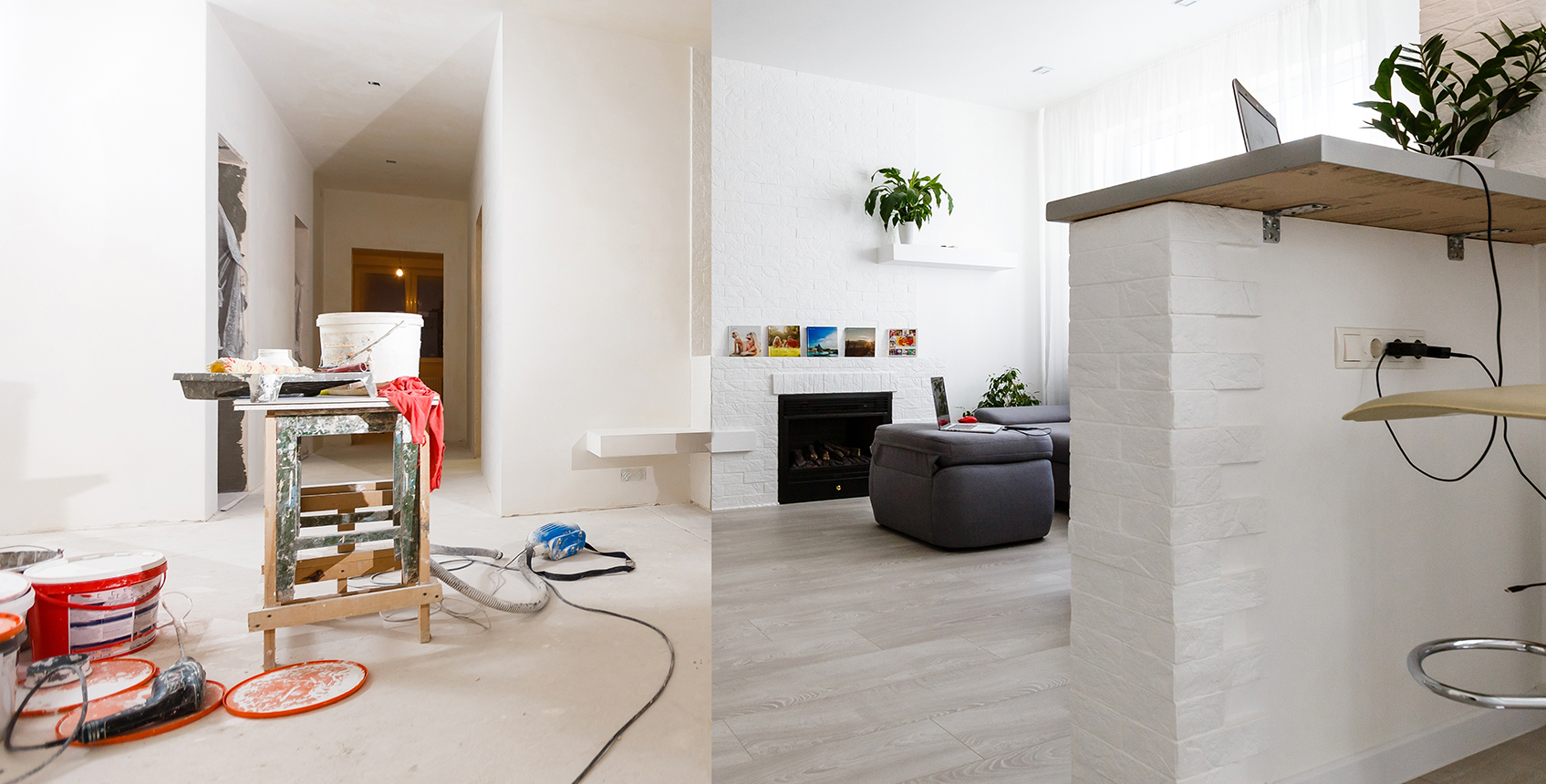 Expert Home Services for Homeowners in Central Ohio
CBUS Home Improvement offers an extensive list of practical home improvement services for homeowners in central Ohio. We're partnered with the best local home improvement companies to assist with your plumbing, insulation, electrical services and much more.
Home issues such as a wet basement or broken gutters can reduce the quality of your home. Furthermore, home repair issues, such as foundation damage, can threaten your family's safety. 
Our Columbus Ohio contractors have extensive experience in basement waterproofing, foundation repair, residential plumbing, and attic insulation. We will connect you to local, trusted partners who will identify the problem, before proposing a custom solution without any additional cost to you.
Our network of home repair companies have the experience, expertise, and professionalism to meet your home repair needs in a timely manner.  
We offer solutions to everyday household problems such as:
Contact Our Home Improvement Company in Central Ohio
When you call CBUS Home Improvement at (877) 846-9292, we can schedule a FREE in-home consultation.
We're partnered with the best of the best. We'll save you time and headaches by connecting you with our network of home improvement companies. From there, our contractors can schedule any work or improvements to ensure your home is safe, dry, and comfortable.