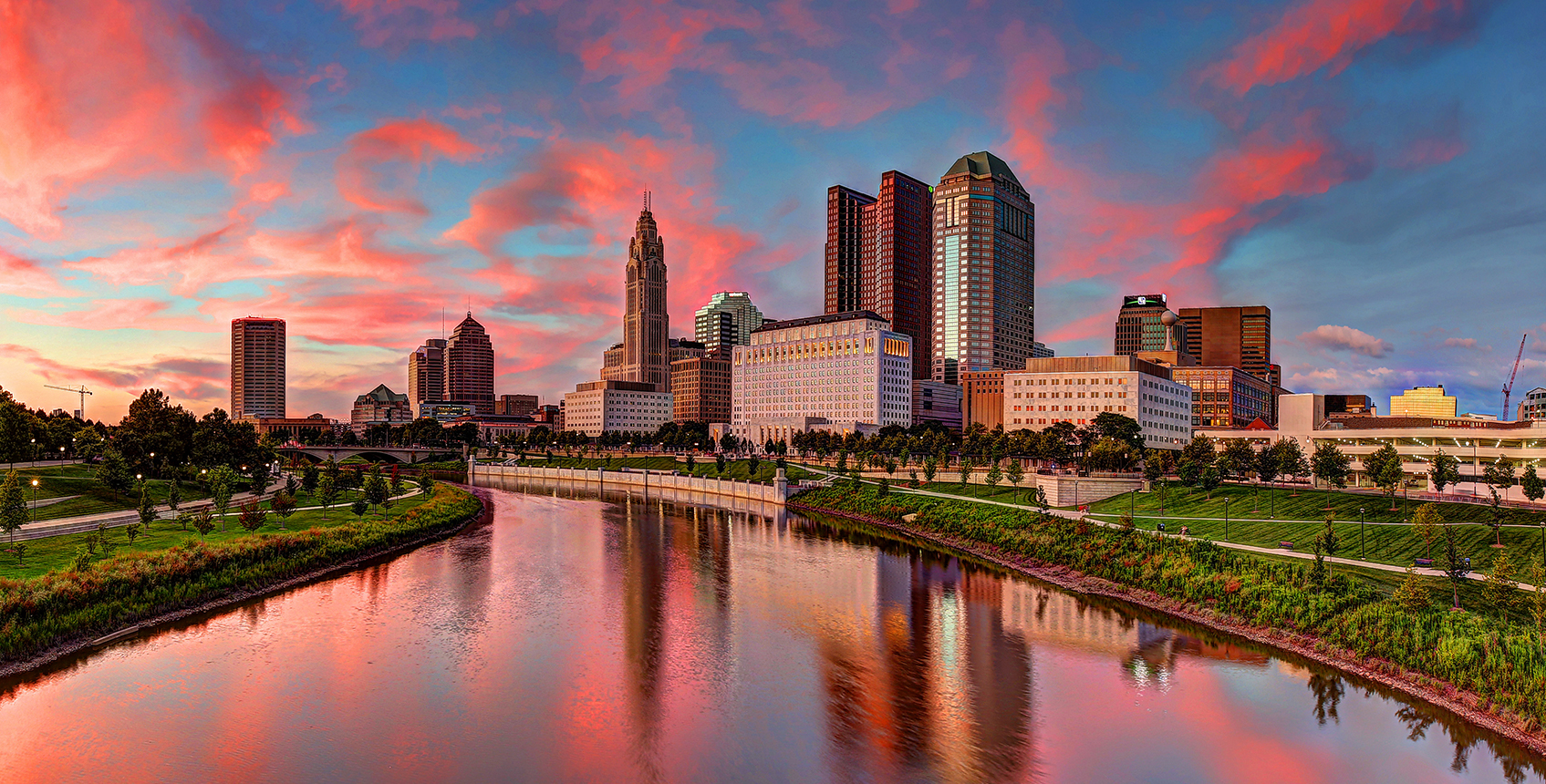 With access to premier home repair companies, CBUS Home Improvement will suggest the best businesses in our network to meet your needs. We are dedicated to delivering effective repairs, attractive home improvements, and impressive results.
Our professionals can help you with plumbing, electrical systems, basement remodeling, waterproofing, and much more. Additionally, all our businesses are local, and we serve central Ohio.
Please locate your service area and click to contact us today. Or click on the map below to see where we are.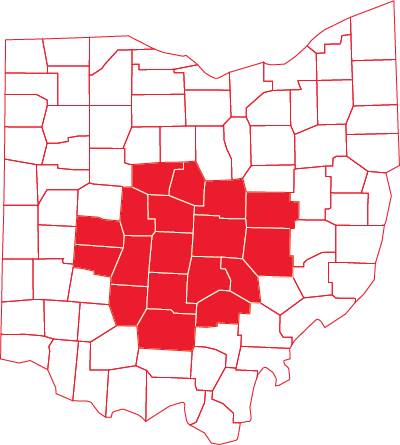 FRANKLIN COUNTY
Amlin, Blacklick, Brice, Canal Winchester, Columbus, Dublin, Galloway, Grove City, Groveport, Harrisburg, Hilliard, Lockbourne, New Albany, Reynoldsburg, and Westerville.
DELAWARE COUNTY
Ashley, Columbus, Delaware, Galena, Kilbourne, Lewis Center, Ostrander, Powell, Radnor, Sunbury, and Westerville.
MORROW COUNTY
Cardington, Chesterville, Edison, Fulton, Iberia, Marengo, Mount Gilead, Shauck, and Sparta.
MARION COUNTY
Marion, Caledonia, Green Camp, La Rue, Martel, New Bloomington, Prospect, Prospect, and Waldo.
UNION COUNTY
Broadway, Irwin, Magnetic Springs, Marysville, Milford Center, Raymond, Richwood, and Unionville Center.
CHAMPAIGN COUNTY
Cable, Mechanicsburg, Mingo, North Lewisburg, Rosewood, Saint Paris, Urbana, Westville, Woodstock, and Christiansburg.
CLARK COUNTY
Catawba, Donnelsville, Enon, Medway, New Carlisle, North Hampton, South Charleston, South Vienna, Tremont City, and Springfield.
MADISON COUNTY
London, Mount Sterling, Plain City, Sedalia, South Solon, and West Jefferson.
FAYETTE COUNTY
Bloomingburg, Jeffersonville, Milledgeville, and Washington Court House.
ROSS COUNTY
Adelphi, Clarksburg, Chillicothe, Bainbridge, Bourneville, Frankfort, Hallsville, Kingston, Londonderry, Richmond, Dale, and South Salem.
PICKAWAY COUNTY
Ashville, Circleville, Commercial Point, Derby, New Holland, Orient, Tarlton, and Williamsport.
HOCKING COUNTY
Carbon Hill, Haydenville, Laurelville, Logan, Murray City, Rockbridge, South Bloomingville, and Union Furnace
FAIRFIELD COUNTY
Amanda, Baltimore, Bremen, Carroll, Hideaway Hls, Lancaster, Lithopolis, Millersport, Pickerington, Pleasantville, Rushville, Stoutsville, Sugar Grove, and Thurston.
PERRY COUNTY
Thornville, Corning, Crooksville, Glenford, Junction City, Mount Perry, Moxahala, New Lexington, New Straitsville, Shawnee, and Somerset.
MUSKINGUM COUNTY
Zanesville, Blue Rock, Chandlersville, Duncan Falls, East Fultonham, Fultonham, Hopewell, New Concord, Norwich, Philo, Roseville, White Cottage, Adamsville, Dresden, Frazeyburg, Nashport, and Trinway.
LICKING COUNTY
Alexandria, Brownsville, Buckeye Lake, Croton, Etna, Granville, Gratiot, Heath, Hebron, Homer, Jacksontown, Johnstown, Kirkersville, Newark, Pataskala, Saint Louisville, Summit Station, and Utica.
COSHOCTON COUNTY
Bakersville, Blissfield, Conesville, Coshocton, Fresno, Keene, Plainfield, Walhonding, Warsaw, and West Lafayette.
KNOX COUNTY
Bladensburg, Brinkhaven, Centerburg, Danville, Fredericktown, Gambier, Howard, Martinsburg, Mount Liberty, and Mount Vernon