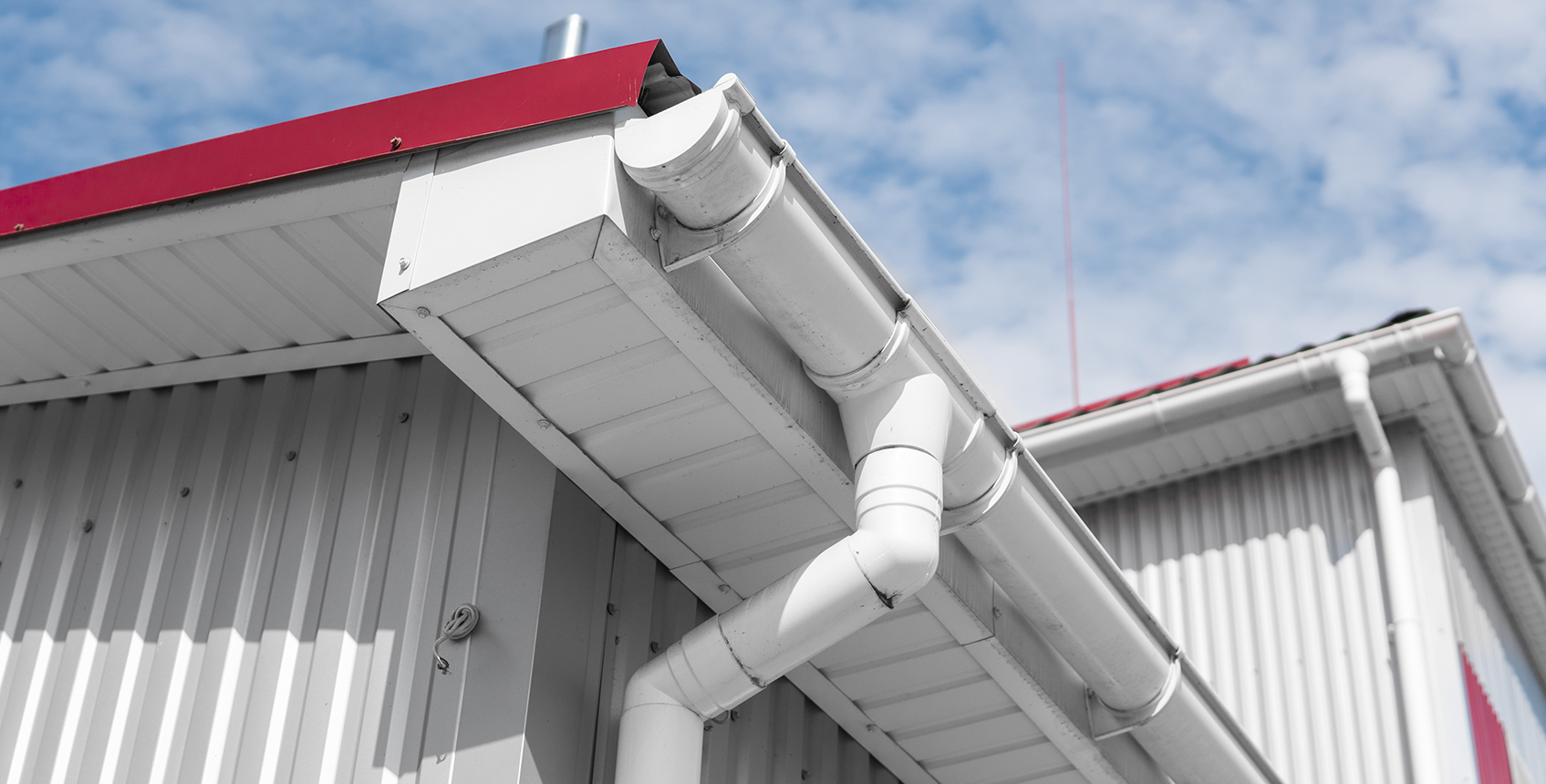 Attractive, Practical Gutters For Homes In Central Ohio 
Your gutters are more important than you realize. Along with keeping your home free of debris, they redirect water and help add to the value of your property. Additionally, if your gutters are broken or ineffective, you could experience damage to your home. 
CBUS Home Improvement in Columbus, OH, offers gutter repair and installation services. We connect you with our best gutter professionals who offer products that can filter debris, increase your home's value, and keep your property safe. Lastly, our skilled contractors know how to install gutters to any home.
If you need a quick, thorough, and FREE inspection of your home, give us a call at (877) 846-9292. We can let you know which gutters work for you before scheduling an installation. 
Why is it Important to Have Gutters? 
Gutters mainly divert water from your home. Rainwater is a natural element that can destroy your home if it isn't managed. Rain gutters direct water away from your home, ensuring you and your family are safe. 
Even though gutters are a classic example of "out of sight, out of mind," it is crucial you keep your gutters clean, so they can effectively protect property. 
What are the Benefits of Gutters?
The soil around your home remains stabilized

Rainwater won't negatively affect your home's foundation

Properly redirecting rainwater away from your property prevents flooding under your house and in your basement

Gutters prevent erosion of landscaping and turf

Gutters prevent water damage to the siding as well as water staining on brick and stone masonry

Gutters prevent rainwater from causing settling and cracking of sidewalks, patios, and driveways
Primarily, gutters control the flow of rainwater and direct excess water towards an outlet. This direction prevents the buildup from destroying your home, eroding your soil, or damaging your home's foundation.
We Offer Quick and Effective Gutter Installation at Competitive Prices
Despite how essential gutters are, the majority of homes don't have an effective system in place. Even a properly installed channel requires regular maintenance. 
Luckily, CBUS Home Improvement works with companies that deliver effective gutter installation and maintenance services. Common elements we look for when performing gutter installation and replacement services:
Our expert installers securely fasten all gutters to ensure your home is stable. 

We avoid terminating downspouts close to the foundation. We direct away from your home to prevent foundation damage and flooding. 

Our gutters do not allow for standing water.

We're honest and upfront about installation. For example, your gutter may not handle a leaf guard. Instead of trying to sell you on the guard, we will offer advice on what could replace the gutter guard and the best times to clean your gutters. 
At our home services company in Columbus, OH, we focus on ensuring your home is comfortable, safe, and valuable. You can trust the effectiveness of and the skills of our expert contractors when you contact us to schedule a gutter installation.
Give our team a call at (877) 846-9292 to schedule a FREE inspection. We look forward to connecting you with one of our perfect partner companies for your gutters!