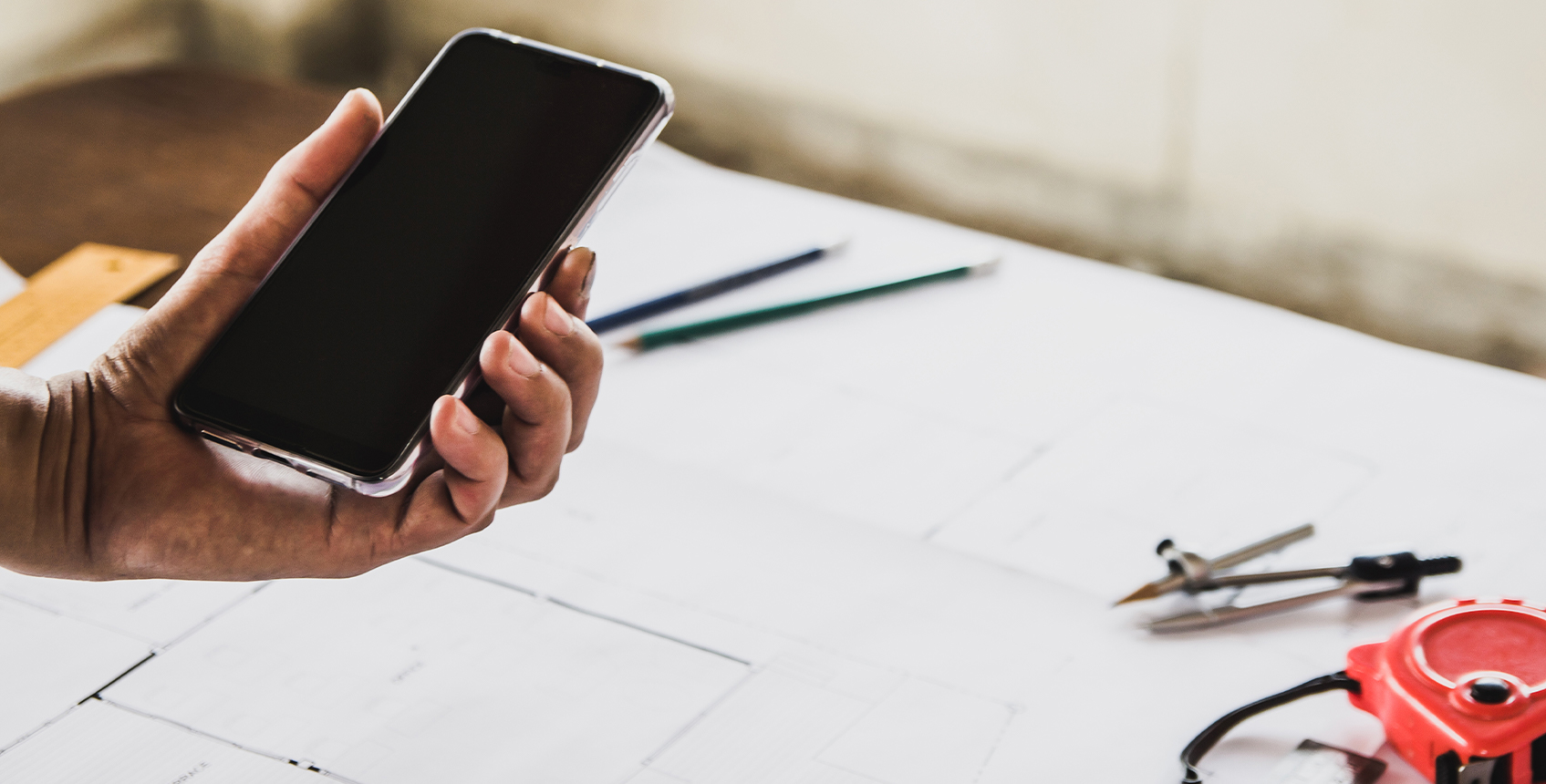 We Are The Best Home Improvement Company in Central Ohio
The goal of CBUS Home Improvement is to ensure homeowners have the best options to meet their home services needs. Our quality contractors are skilled, experienced, and capable of handling your repairs. 
We offer solutions to everyday household problems such as:
With our experience, expertise, and dedication, we offer a variety of plumbing, attic insulation, and remodeling services to homeowners in Columbus and central Ohio. 
What separates our home repair contractors from our competitors?

We have a network of contractors and use our premier, certified, and professional home improvement companies to resolve your home repair needs.

We are local, and with locations across central Ohio, we are always close by. 

We offer FREE consultations and inspections. If you have a concern, let us know, and we can come by and look at it for you — all for free. 
Contact The Best Home Repair Company in Columbus, Ohio
Do you need some repairs? Give our company a call at (877) 846-9292 today to schedule a FREE consultation.