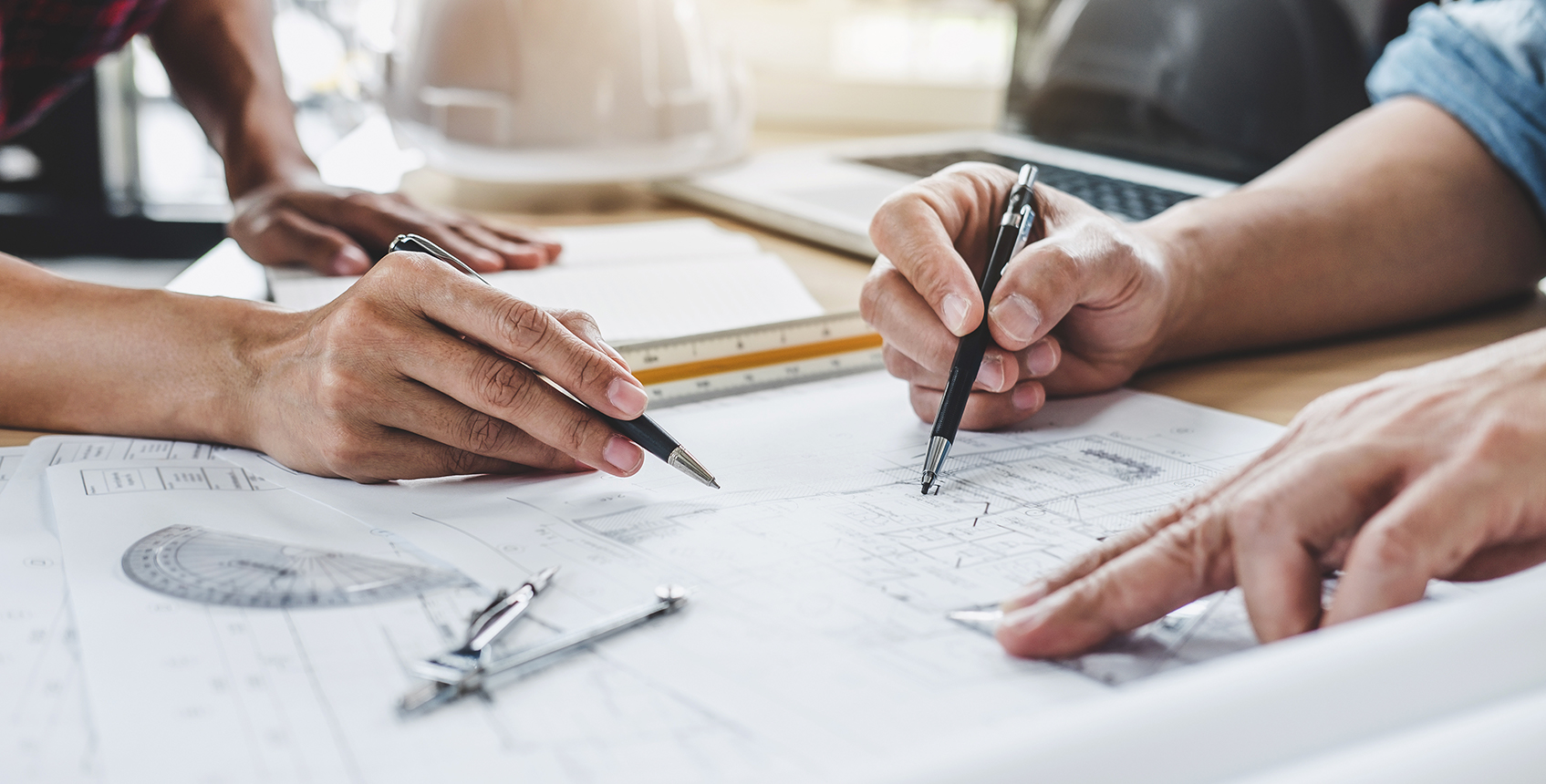 About
CBUS Home Improvement
We Connect You With Our Experienced Home Repair Partners For Solutions To Your Home Repair and Improvement Needs
At CBUS Home Improvement, we partner homeowners with the best home repair and improvement companies in central Ohio. Through our network of certified, award-winning, and experienced home repair contractors, we ensure your home repair and improvement needs are handled with respect and in a timely fashion. 
Are you worried about a leaky faucet? How about your gutters? With CBUS Home Improvement, you will have access to the best businesses to resolve your issues. We offer solutions to everyday household problems such as:
You shouldn't have to waste time determining who is or is not the best. When you work with CBUS Home Improvement, you only work with expert contractors in Columbus, OH, who are focused on upgrading your home and repairing any issues you have. 
Give us a call at (877) 846-9292 today. Let us know what you need, and we will provide a FREE consultation.